MyB3D!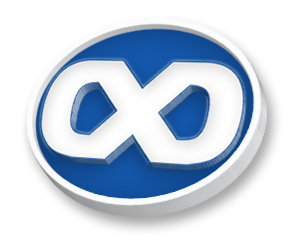 Introduction to MyB3D
If you know what MyB3D is all about, feel free to skip right to the settings section to check or change what's currently active for your browsing session. If you don't know, however, a little introduction is needed. MyB3D is the place where you set all the per-user settings that the website supports, so you can tune the browsing experience at Beyond3D to suit your tastes.
Got a huge monitor and want the site to take up a little more page width? You set that here. Want a serif font for articles to help readability? You do that here, too. We also support hiding certain visual elements on the page if you want them to disappear from your site experience. Hide something you didn't want to? You can unhide those here.
We store your preferences in a client-side session cookie, so you'll need cookies enabled in your brower to support MyB3D preference setting, but otherwise we don't need anything else on your side. The settings work just fine in all major browsers if you accept cookies, and if there's a setting you'd like to see here just let us know and we'll ponder its implementation.
Settings Changes
Settings changes happen via a simple click/redirect mechanism, where an intermediate settings system will set things and then pass you back to the site, either back here or to the front page.
Page Width Settings
Current setting: 1200px maximum
(1200px is the lower bound)
Go thinner
Go wider